Originally appeared on Publishers Weekly March 26, 2021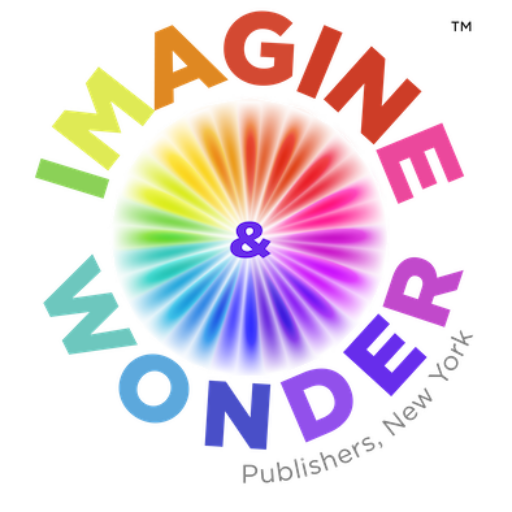 Imagine and Wonder, a New York publisher and distributor specializing in books on education, health, conservation, and social issues, is broadening its offerings through four new children's book imprints: Bish Bash Books, Sir Rhymesalot, Eurolina, and Peter Pan Press. Titles across the imprints include classic storybooks, science books, sticker books, and books that gently empower readers to engage with relevant social issues.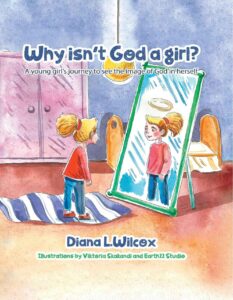 "It's our passion to innovate by creating new experiences," says Steven Wilson, founder and president of Imagine and Wonder, "be it through rhyming storybooks with a proprietary literary rhyming device to activity books or original, thought-provoking read-alongs." For Wilson, the goal is to spark the minds of young readers via dynamic formats and engaging voices, empowering them to seek out more stories and widen their eyes to take in the world around them.
Across the four imprints, there's something for every reader. Books for animal lovers include Cello Comes Home by Simon Mills and Ross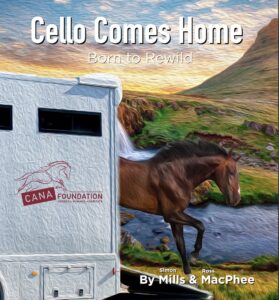 MacPhee, head curator of zoology and mammalogy at the American Museum of Natural History, which communicates the history of the horse over 50 million years, the practice of rewilding, and the demise and return of the American wild mustangs. While I'm Still Here by Jodie A. Cooper invites readers to learn about conservation through 12 mammals on the endangered species list and details a call to action to young readers. Thurman Goes Green by Artie Knapp, distinguished author of more than 40 works of children's literature, shares the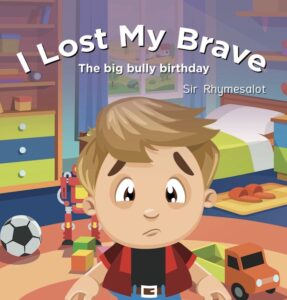 challenges of water pollution and what needs to change.
Other books focus on characters exploring their identities and asking hard questions.In the picture book Why Isn't God a Girl? by Rev. Diana L. Wilcox, a young girl searches for the image of God in herself and discovers answers with her closest friends, all of whom have different religious backgrounds. For readers struggling with the challenges of the pandemic, Violet the Virus, from the Sir Rhymesalot franchise, is a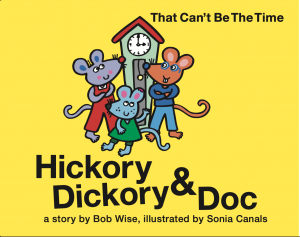 practical story that helps to explain—in the voice of the virus—how and why people become sick and how to prepare your children for safety.
From Wilson's perspective, books should not underestimate a child's capacity for understanding—particularly when it comes to circumstances that might impact their lives. "We believe that children are more than ready for conversations about the latest social issues," he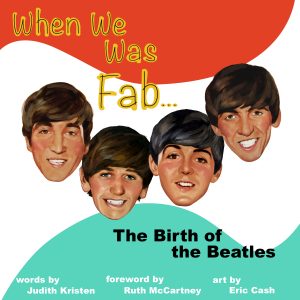 says. "Children have a greater awareness than we often give them credit for. It only makes sense that we provide honest and insightful answers to their questions."
There's also plenty of room for fantasy and fun. Bish Bash Books introduces the reader to Hickory, Dickory, and Doc, a series about the three famous mice brothers; here, they start businesses with comical and quite disastrous results. The beautifully illustrated nostalgic iterations of Puss in Boots and The Velveteen Rabbit are time-traveling in from Peter Pan Press, and the Eurolina imprint will publish delightful creative craft books, including the Toilet Paper Roll Crafts series and Create Fantastic Fairies and Princesses— all of which include stickers.
This fresh, energetic publisher, which is distributed by APG Sales & Distribution out of Nashville Tenn., is developing targeted engagement protocols to reach readers and pair them with the right books. For example, readers are invited to get to know the books and authors via a program run through the new Clubhouse app called "Imagine and Wonder: Meet the Authors." "We're not scared to dip toes in new ponds," says Wilson, who is confident that either through a brand-new story or reimagining a wonderfully familiar fairy tale, Imagine and Wonder, is meeting the moment for readers. "Together, with our innovative and passionate authors, we want to publish brilliant stories that focus on the interests of children, provide meaning and thoughtful inspiration, and leave them with takeaways that contribute to their lives. We exist to empower our kids to soar."