Subscribe to win one of 10 free copies of The Streets of Newtowne or scroll down to buy now.

---
Uncover the Hidden Stories of Newtowne:
A Journey through Cambridge's Rich History!
Explore the fascinating story of one town and how it reflects the history of our nation. Streets Of Newtowne is a must-read for anyone interested in local and national history.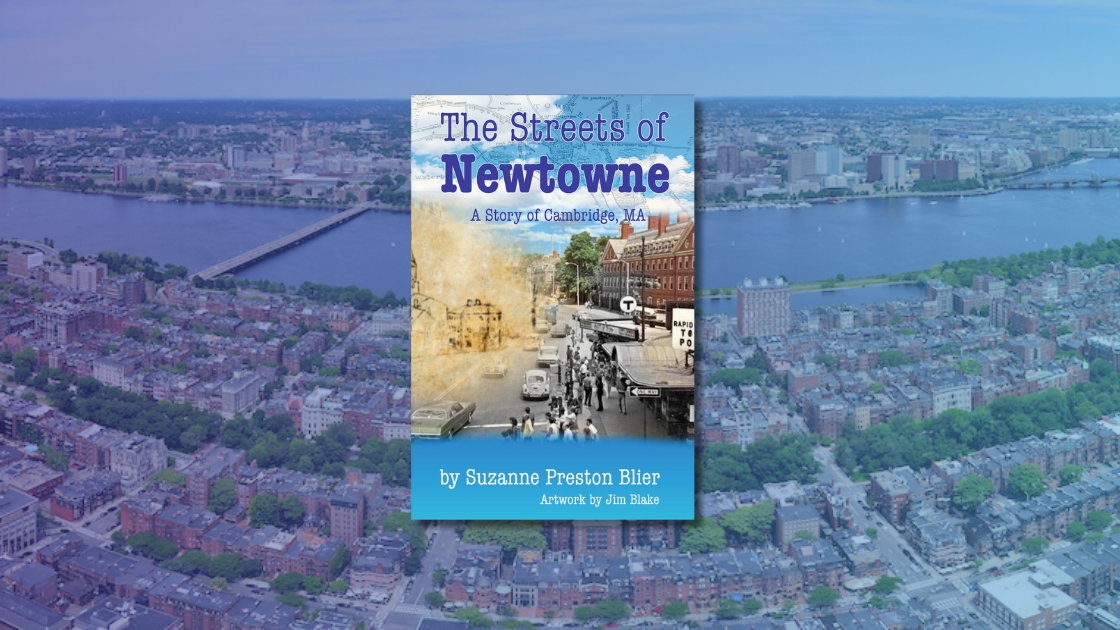 Discover the untold history of a town that shaped a nation.
Streets Of Newtowne is more than just a book about one town. It's a journey through time, exploring the events and individuals that shaped not only the community of Newtowne, but also the course of our nation's history. Join us on this captivating exploration of America's past.
Discover the roots of our country's history.
Journey through the streets of Cambridge, MA and uncover the rich history that helped shape our country. From the early settlers to present day, Streets of Newtowne offers a captivating tale of one town and its significance in American history. Don't miss out on this compelling story that connects us all.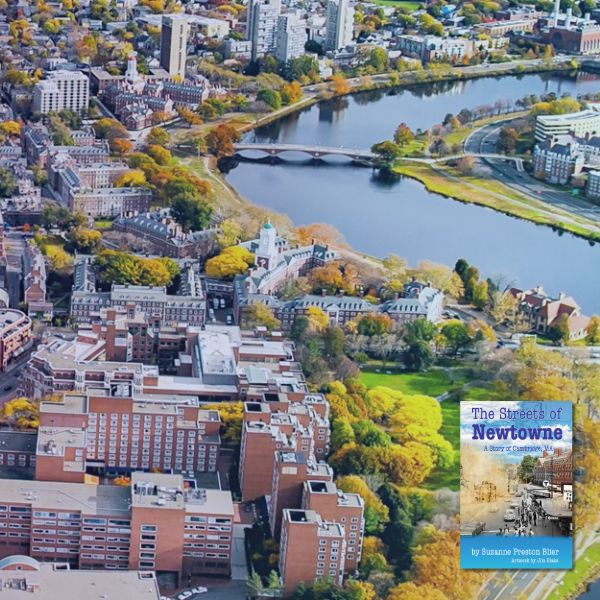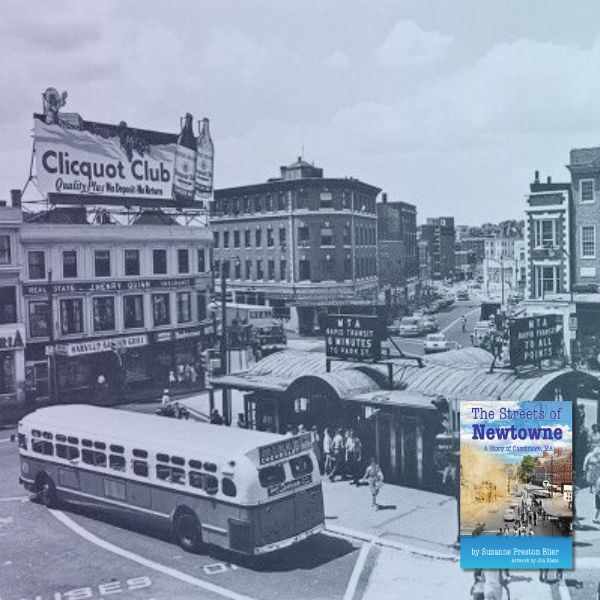 Uncover the Untold History of America's First Planned City.
Newtowne holds a rich history that has been untold for far too long. Discover the story of North America's first planned city through 'The Streets of Newtowne.' This book not only tells the tale of one town but also highlights the broader history of our country. Get your copy today and delve into the fascinating past of this historic city.
Discover the captivating story of Newtowne through the eyes of a local author.
As a resident of Newtowne, the author intimately knows and understands the rich history and culture of this unique community. With Streets of Newtowne, you'll gain a deeper appreciation for not only this town's history but also the broader history of our country. Immerse yourself in a captivating story that's been expertly crafted by a local author.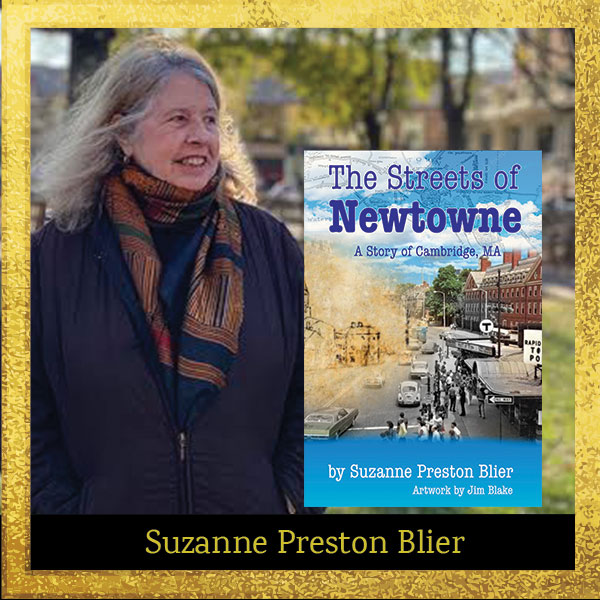 Discover the untold history of Newtowne and gain a deeper understanding of our country's past.